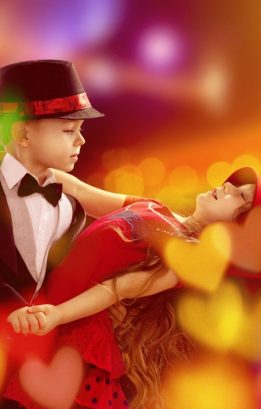 Alternatives
Your Child Hates Physical Activity Try:
The Buddy System: Use playdates to keep your child active–bike to the playground, take them to a pool or an ice rink and watch the fitness happen.
Impromptu Dancing: Keep your kid on their toes by busting into a dance session at any dull moment. You might have to endure their favorite pop song to get things going but their fitness is worth it.
Skateboarding: A great activity for kids that aren't interested in team sports. The physical activity comes from core engagements, balance, posture, and flexibility.
Rock Climbing:In addition to building strength and flexibility, tackling this challenge will build lasting confidence.
Martial Arts: Introduce your kid to a combination of self-discipline, balance, flexibility, and muscle strength.
Yoga: Start with these animal inspired poses. This is a clever way to peak your kid's interest in yoga.
Turning your kid's school into a physically active environment by championing this movement.
Letting Pop Fit Kids customize family workouts for you. They are located in Charleston, SC, New York City, and Paramus, NJ. If you live somewhere else, send them an email for some unique fitness tips.